Think Beautifully
Noble Panacea is a revolutionary skincare brand founded by Sir Fraser Stoddart, 2016 Nobel Laureate in Chemistry that harnesses the transformational efficacy of the Organic Super Molecular Vessel™ Technology. The ground-breaking OSMV™ Technology is a superior active ingredient protection and delivery system that results in the Perpetual Potency of formulas for youthful, healthy, radiant skin in a beauty ritual unlike any before. By Thinking Beautifully, Noble Panacea pioneers new beauty standards at every aspect of its brand: from ingredient integrity in formulations to sustainable packaging to green production to philanthropy. Ultimately, it empowers women to embrace their authentic natural beauty.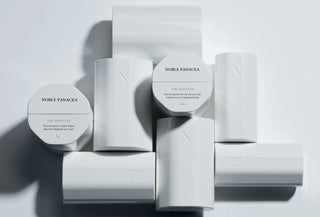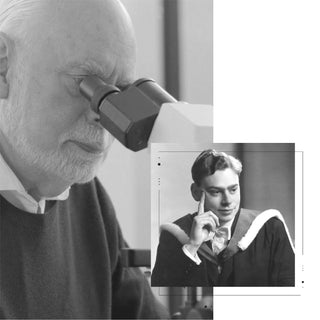 2016 NOBEL LAUREATE IN CHEMISTRY
"I was in a state of shock and disbelief when I received the call from Stockholm at 4 am"
- Sir Fraser Stoddart
Sir Fraser Stoddart won the 2016 Nobel Prize in Chemistry for his decades of research and lifetime contribution to organic chemistry. Throughout his career, Sir Fraser made many discoveries and inventions, including the Organic Super Molecular Vessel™ Technology, the core of Noble Panacea. The vanguard skincare brand was born out of Sir Fraser's goal to benefit as many people as possible on a daily basis.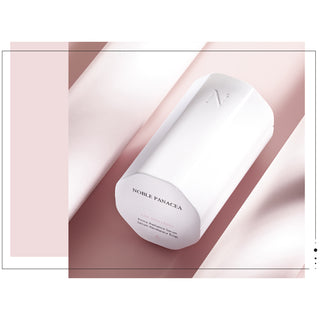 the brilliant
Prevent. Preserve. Protect.
For radiant and glowing skin.
The Brilliant collection powerfully boosts the skin's natural defense from the effects of daily stress and pollution while deeply hydrating to preserve the skin's healthy radiance.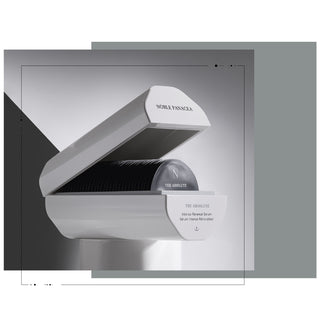 the absolute
Repair. Restore. Regenerate.
For luminous, replenished skin.
The Absolute collection delivers transformational ageless efficacy in skin regeneration, renewal, and nourishment, countering all signs of aging to rejuvenate youthful, healthy-looking skin at the cellular core.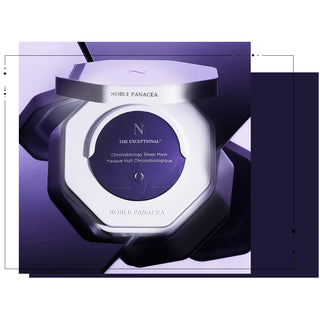 THE EXCEPTIONAL
Elevate. Transcend. Transform.
The Exceptional collection delivers unparalleled results through specialist, and results driven expert treatments, to address specific skin concerns.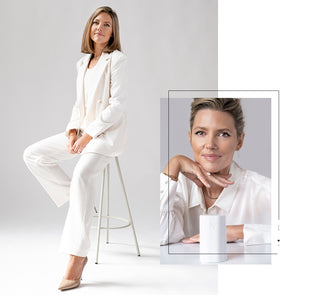 MEET THE CEO
Céline Talabaza
Co-designed with the founder Sir Fraser Stoddart, and Head of Brand Development Audrey Bois Nicolaï, read the conversation with Céline as we learn about the science and philosophy behind the brand.
noble panacea
The Collection