Advanced Technology
The ION-Sei electric conductor handle harnesses the healing properties of light, metal and electricity to control cavity-causing bacteria.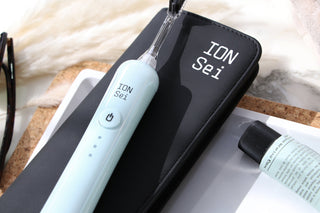 Patented ionic technology
Lake Blue
ION-Sei Toothbrush helps to reduce the risk of gum disease, decay and bacteria growth to provide a long-lasting, deeper clean.
ULTRAMODERN DESIGN
Day White
ION-Sei brush offers three modes to suit a person's needs as well as a number of bristle head options, including standard, soft, compact soft and Bincho carbon incorporated bristle heads to further reduce sensitivity.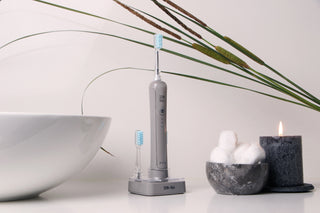 INSPIRED BY NATURE
Moon Grey
When the toothbrush is activated, negative ions are generated from the conductor panel and Titanium Dioxide Bar. The mouth is then flooded with the negatively-charged ions through liquid carriers like water and saliva, which control bacteria.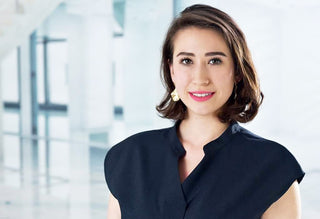 MEET THE FOUNDER
Ayako Wasiliew
Continuing a legacy of fine Japanese craftsmanship, ION-Sei was founded by Sanyei to revolutionise oral care at home. Meet the founder, Ayako Wasiliew to find out more about the technology used and why good oral hygiene is so important to a person's wellbeing.