about
Spotlight Oral Care
In 2016, Spotlight Oral Care was founded with the goal to create the safest and most effective oral health products for their patients. Since then, their community has grown beyond what they could have imagined but their goals haven't changed. Spotlight Oral Care products are loved by the patients of dentists worldwide. They want to make a difference. That's why their range of products combines the latest advances in oral care research with the highest quality ingredients while always keeping their patients, customers and the planet in mind.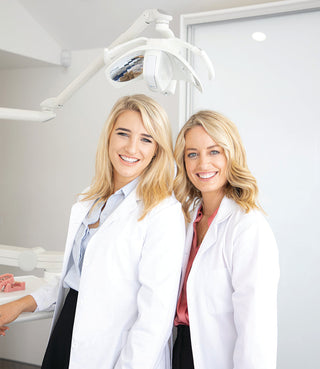 "As dentists, we understand the power of a beautiful smile. Ready to uncover yours?"
- founders
Dr Vanessa Creaven & Dr Lisa Creaven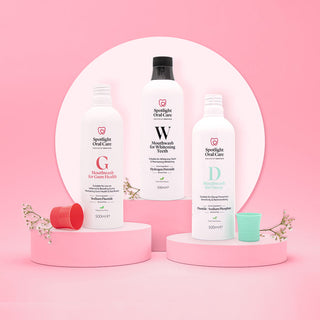 spotlight oral Care
Mouthwash
The Spotlight Oral Care mouthwashes are perfect to use in-between meals to maintain good oral health and eliminate bad breath.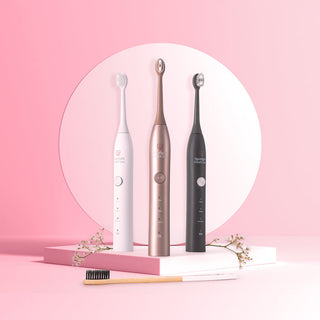 spotlight oral Care
Toothbrushes
A vital part of your oral routine - an effective and good quality toothbrush is key for keeping teeth clean and gums healthy.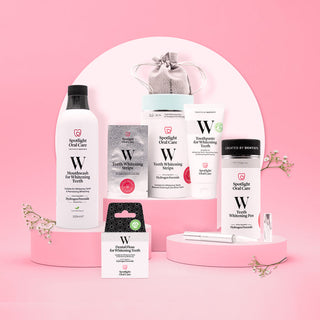 spotlight oral Care
Whitening
Brighten your smile with the Spotlight Oral Care whitening range - created by dentists to whiten safely without sensitivity.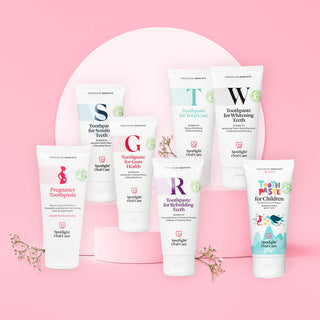 spotlight oral Care
Toothpastes
An essential part of your oral routine, this range of vegan and cruelty-free toothpastes are formulated to combat the most common oral care concerns.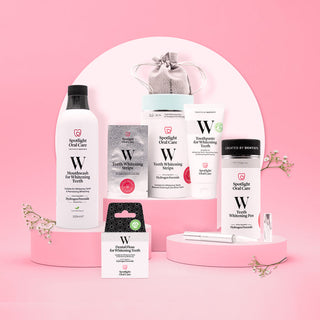 spotlight oral Care
Flossing
Spotlight Oral Care's Water Flosser is a staple for every bathroom shelf. Use daily to improve overall oral and gum health.