All Wakaya products are grown and harvested by hand in the exotic islands Fiji and the rainforests of Nicaragua in pesticide-free volcanic soil or from the clearest of blue seas, producing ginger and turmeric of unmatched purity and potency. The organic Turmeric and Ginger are powerful, time-tested natural inflammatories and antioxidants that support digestive health and, most importantly, a strong immune system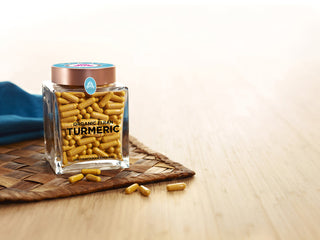 ORGANIC FIJIAN
Turmeric Capsules
Wakaya Organic Fijian turmeric isn't merely organic, it's volcanic. Wakaya's ideal organic growing environment helps the turmeric flourish with a high concentration of curcumin, the active healing ingredient.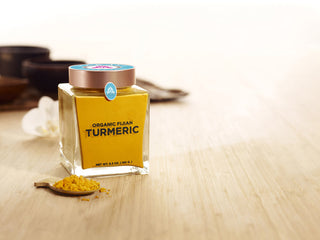 ORGANIC FIJIAN
Turmeric Powder
Wakaya organic Fijian turmeric supports healthy joints & brain function, helps reduce inflammation, promotes cardiovascular health and helps the immune & digestive systems.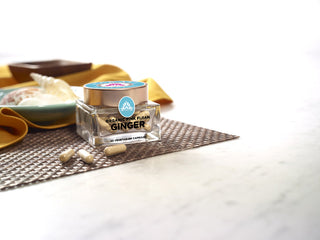 ORGANIC PINK FIJIAN
Ginger Capsules
Grown in the untouched island of Wakaya, our ginger is imbued with soothing properties and is a natural antioxidant. Our zesty ginger is not a supplement but the ultimate organic superfood.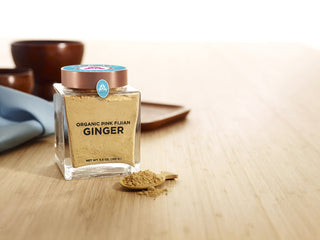 ORGANIC PINK FIJIAN
Ginger Powder
Pink Fijian Ginger Powder supports digestive health and a strong immune system. It promotes a healthy inflammation response and may help with reducing nausea associated with motion and pregnancy.
No fillers, no binders, no shortcuts. Only 100% pure all natural and powerful ingredients just as nature intended in an easy to-take vegetarian capsule.
wakaya perfection
The Collection