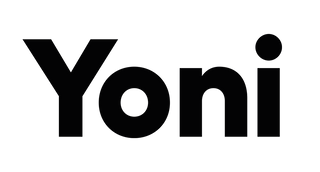 Chemical Free Period Care
Welcome to Yoni, a growing collection of sustainable period products created with the belief that the time has come to open up, share our stories, and care for vulvas and vaginas at every stage of life.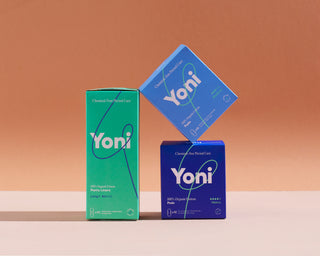 Chemical Free
Most pads and tampons are made of synthetic materials. Yoni products are made from 100% organic cotton and free from perfume, plastics and synthetics.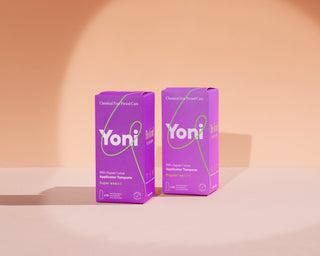 Organic
Cotton is one of the most sprayed upon crops in the world, impacting the environment and wildlife around it. Organic cotton is grown without the use of harmful pesticides. Better for your body and the planet.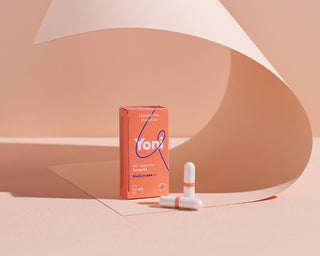 Transparent
Yoni believes that all people should know what their most intimate products are made from. That's why it lists ingredients on the
pack.
"It was never my intention to start a period care company,
but everything changed when I had a cervical cancer scare a while ago. I started looking into what we put into, and close to our bodies every month, and found plastic, synthetics and more.

With the goal to make period care as honest and sustainable as possible, I started Yoni in 2015 – and now can't imagine it having gone any other way. I hope that by opening up to new ideas about menstruation and female-sex well-being we can make periods a little kinder for everyone who has them, and the planet we live on"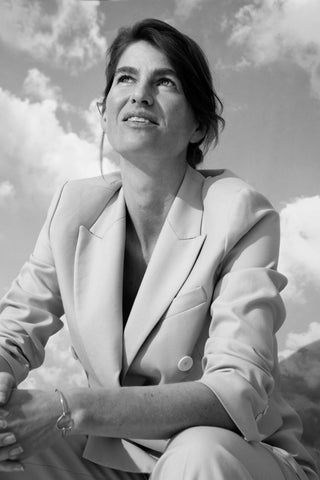 meet the founder
Mariah Mansvelt Beck
We met with the Co-Founder of Yoni to find out the origins of the brand and her visions of promoting a more open conversation about menstruation.