Anti-Ageing Skincare with NAD+
Intuisse is the brainchild of a team of Swiss molecular scientists and organic chemists. Although the benefits of NAD+ for skin health are well documented, its structure is unstable and scientifically proven penetration to the lower levels of the dermis has remained elusive - until now.
Using breakthrough technology and cutting-edge science, the Intuisse team has developed a revolutionary liposomal formulation that addresses both stability and penetration (global
patent pending).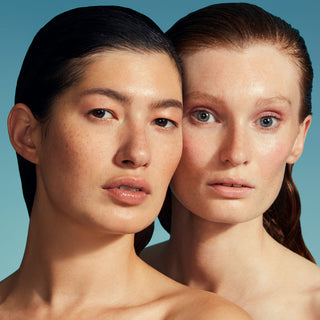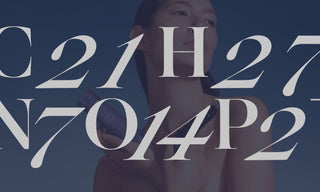 the molecular compound
The Pioneering Active NAD+
Nicotinamide adenine dinucleotide (NAD) coenzymes are the central catalysts of metabolism, allowing us to convert everything we eat into everything we are and do. Our body's cellular NAD levels begin to decline with age, which when combined with external stressors, cell damage increases. This reduces the cells' ability to replicate or function to cause signs of ageing – inflammation, loss of elasticity, uneven texture and a compromised skin barrier.
Intuisse preserves healthy cells and delays the ageing process naturally with ground-breaking liposomal technology to deliver pharma-grade Active NAD+ deep into the skin. Packed with clean, active ingredients, each at proven clinically effective levels, formulations brighten, tighten, smooth and intensely hydrate to extend your 'skinspan'.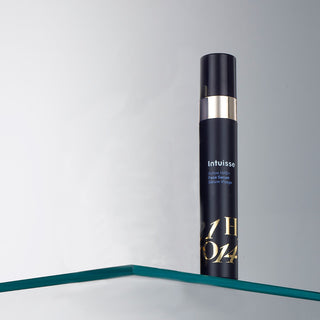 Active NAD+ Face Serum
Formulated with thepatent-pending, high-absorption Active NAD+ and pomegranate enzymes, the hero Active NAD+ Face Serum promotes cellular renewal, activates the skin's own collagen production and reduces fine lines and wrinkles. The light serum also provides intense hydration, promotes homogeneity of skin tone and strengthens the skin's barrier with its antimicrobial properties.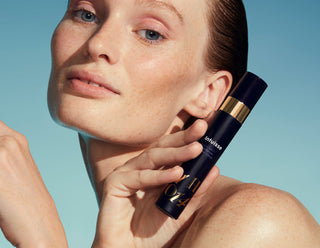 Active NAD+
Eye Area
Formulated with the patent-pending, high-absorption Active NAD+ combined with four different hyaluronic acids, the light Active NAD+ Eye Serum reduces crow's feet, dark circles, puffiness and lifts the eyelid in only 14 days. In the Eye Mask, the Active NAD+ is paired with native collagen and peptides to visibly reduce fine lines and wrinkles, improve firmness, hydration and evenness of skin tone within 15 minutes.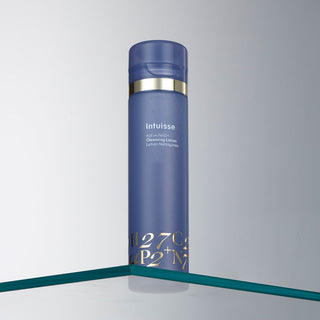 Active NAD+ Cleansing Lotion
The refreshing, non-greasy Active NAD+ Cleansing Lotion gently removes light makeup and impurities. Active NAD+ is combined with centella asiatica to encourage microbiome and skin health while protecting from daily aggressors, inflammation and oxidation. Skin is left smoothed and softened.