Unlock the secret to live a longer and healthier life
Building on 90 years studying the mechanisms of longevity, Clinique La Prairie offers a pioneering collection of Swiss-made vegan supplements. Created by a team of life-science experts, Holistic Health is the industry's most sophisticated supplement focusing on the fundamental pillars for a healthy living: immunity, stress management, anti-inflammation, rejuvenation and cellular longevity. 
discover the
Advanced Holistic Health Supplements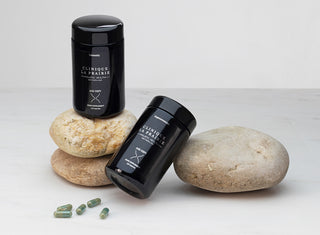 AGE-DEFY
Immunity - Regeneressence
The ultimate Holistic Health supplement is the most innovative longevity nutraceutical with immune protective and cellular repair enhancing action. Age-Defy protects against functional decline at a cellular level with a two step routine:
Immunity, taken in the morning to lower inflammation and support immune system and Regeneressence, taken in the evening to boost healing and cellular repair during sleep.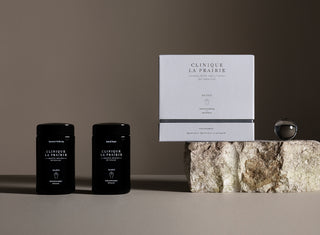 balance
Essential Wellbeing - Rest & Reset
Lowering stress levels and boosting mental clarity through a combination of 17 essential vitamins, minerals, and nutrients, comprising the Essential Wellbeing morning supplement and the evening Rest & Reset supplement to promote relaxation, and boost sleep. To be taken year-round, recommended alongside Age-Defy.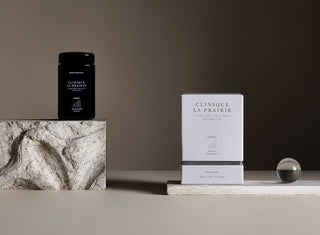 energy
Focus & Performance
Supporting cognitive function and optimizing performance, this supplement strengthens memory, enhances alertness, reduces fatigue, and promotes a feeling of endurance with B vitamins and the patented nootropic ingredient Cognivia™. To be taken year-round, recommended alongside Age-Defy.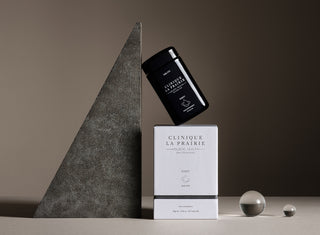 purity
Daily Detox
Supports the natural cleansing and detoxifying process of the liver and helps to shield from oxidative stress with rich sources of plant antioxidants and vitamins. To be taken for two months, three times each year.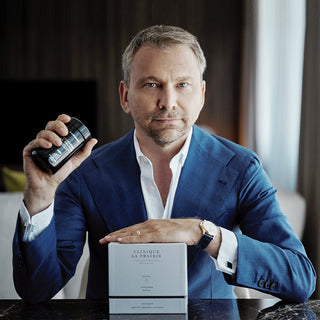 MEET THE CEO & CO-FOUNDER
Simone Gibertoni
We spoke to CEO of Clinique La Prairie and Co-founder of Holistic Health, Simone Gibertoni to discover more about the unique range and the essential role that longevity supplements play in supporting a healthy lifestyle.