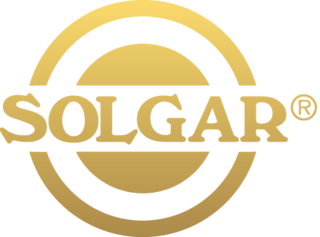 Responsibly Sourced Ingredients
For over 70 years Solgar® has been committed to quality, health, and well-being. Our mission is to create the finest nutritional supplements in small batches, made possible through tireless research, using only the finest raw materials.
The formulations are specifically designed to support wellness. Solgar offers a wide range of supplements that suit individual and lifestyle needs including those that support the ever-growing and popular vegan or plant-based and "clean living" lifestyles.