BIOEFFECT is an award-winning Icelandic skincare brand that uses biotechnology and natural Icelandic resources to restore and maintain skin's youthful-looking vitality with only clean ingredients that are proven to be truly effective. Backed by science and over a decade of research, BIOEFFECT features the world's first plant-based EGF (Epidermal Growth Factor), to supplement your skins own natural EGF supply and support its natural production of collagen and elastin.
"Our product is pure, simple and effective"
- DR BJÖRN ÖRVAR
CSO & Co-Founder of BIOEFFECT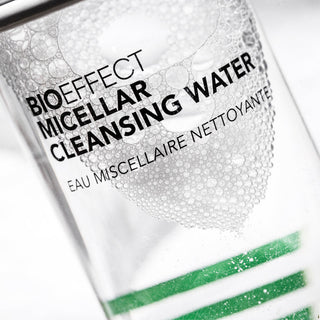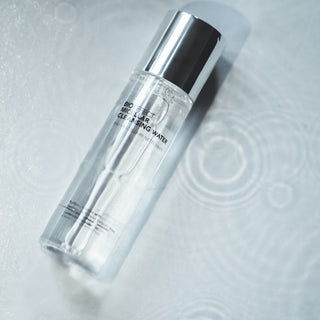 cleansers
Cleanse & Exfoliate
Cleansed, exfoliated skin allows serums and treatments to penetrate deeper into the skin. Remove dead cells, make-up and dirt to reveal healthy, beautiful skin.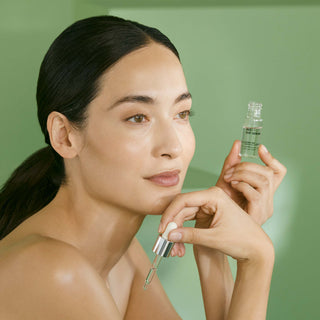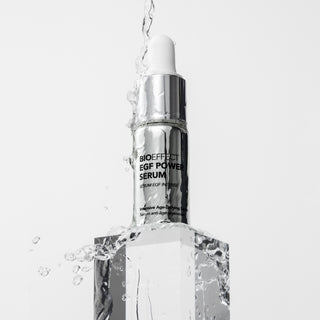 serums & treatments
Treat & Restore
Renew, restore and revitalise your skin's youthful radiance with Bioeffect serums. Formulated with plant-based EGF in barley to mimic the growth factor proteins that naturally occur in our skin.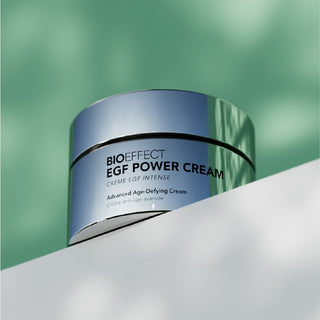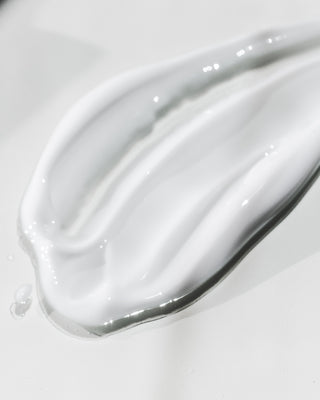 moisturisers
Smooth & Firm
Age-defying moisturisers that smooth and firm the skin. Light and creamy formulas absorb easily and leave the skin looking youthful and nourished.
Hydrate & Rebalance
Skin feeling dehydrated and tight? Provide extra hydration!
HYDROGEL MASK
Super Charge your EGF Serum
Blog posts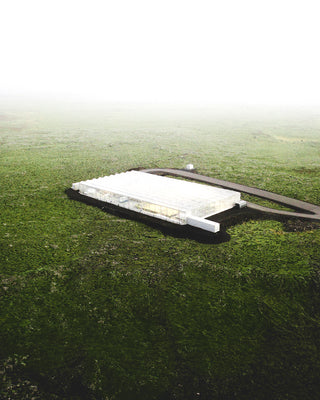 How did you start your career in science?I've always had an interest in the complex interplay between humans and nature, and how this relationship is constantly evolving. I am particularly...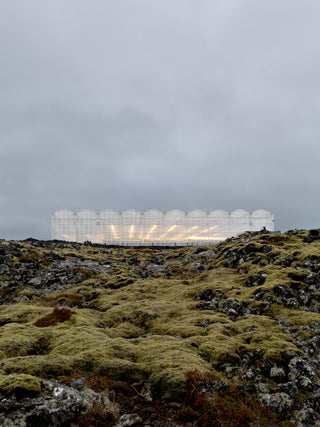 What is Barley EGF?"EGF is a type of protein that stands for epidermal growth factor. It's something that naturally exists in our skin. At BIOEFFECT, we've used revolutionary science to...